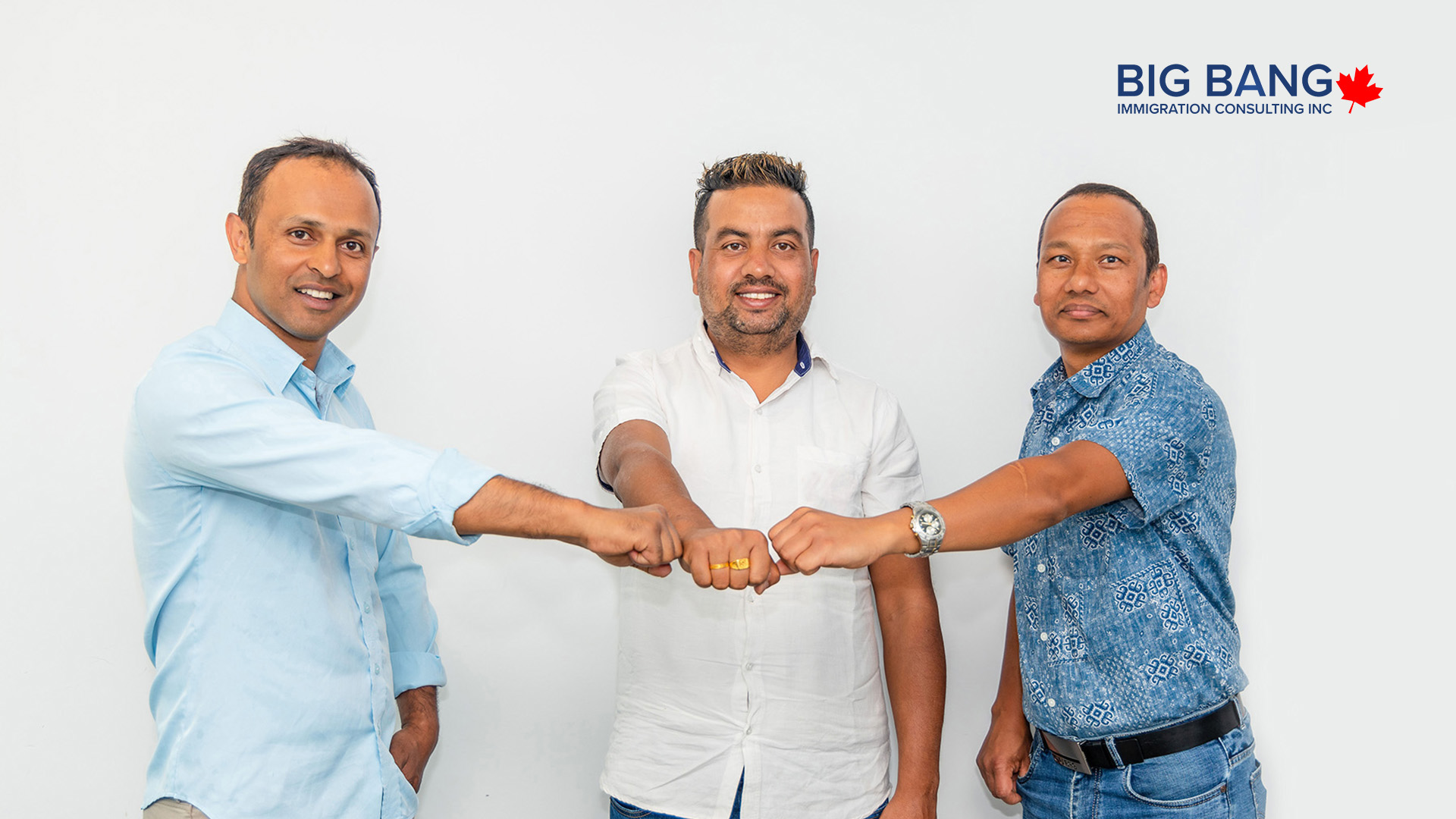 Future-Oriented
'BIG BANG' Is A Family
---
Big Bang Immigration Consulting Inc. is a Canadian based consulting firm. We provide professional immigration and consulting services to clients from around the world. We can provide study, work, or permanent visa options to settle your life in Canada. If employers are desperately looking for qualified and bonafide workers and unable to fill the position, we are here to help too.
We are licensed immigration firm run by Regulated Canadian Immigration Consultant (RCIC). We provide various visa options to the candidates based on their profile. Due to ever changing rules and regulations in Canada, we provide the most updated immigrations rules and regulations.
Canada is one of the most diverse and developed countries in the world and is known for its liberal immigration policies. The country has always been an attraction for many immigrants. However, the country is also known for its constantly changing policies and stringent laws.
Due To Ever Changing Rules And Regulations In Canada, We Provide The Most Updated Immigration Rules And Regulations.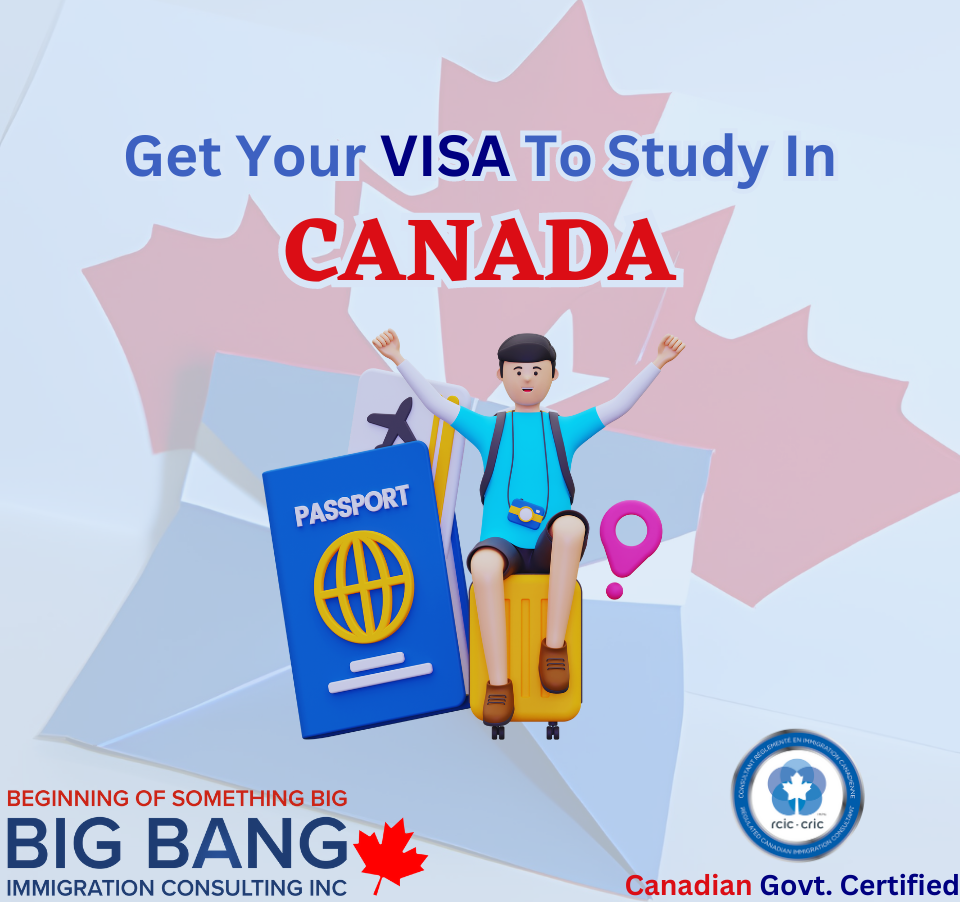 Remember The Past
Since 2021
We provide clients with affordable, effective and expeditious immigration solutions to meet their immigration goals in Canada.