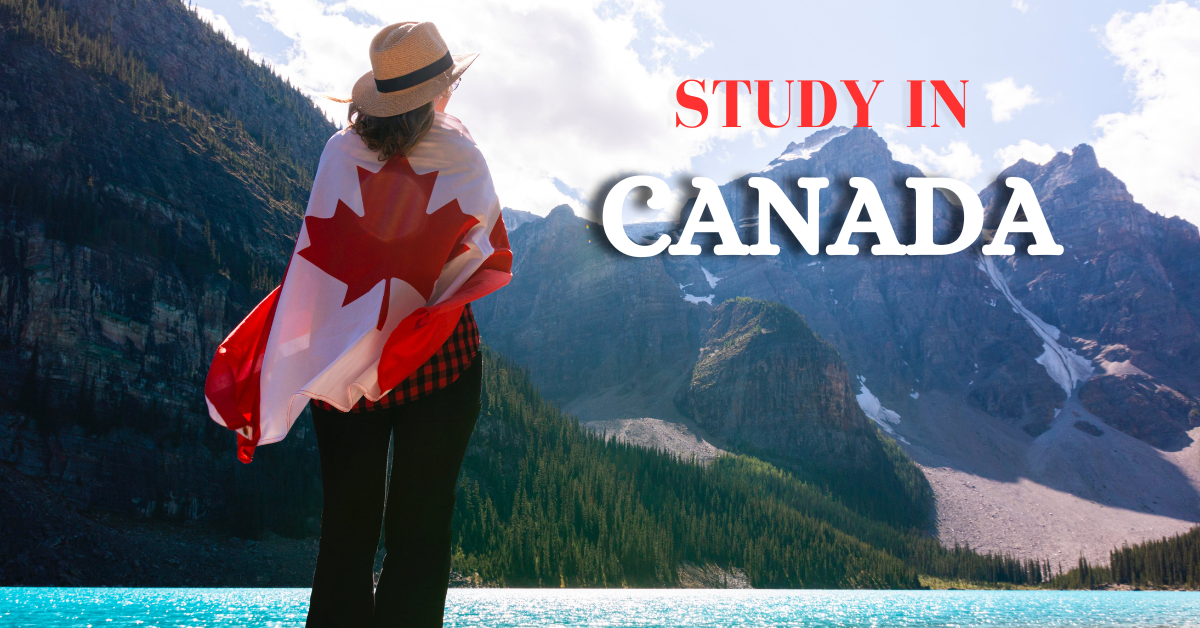 Introduction
Study in Canada
---
Big Bang Immigration Consulting Inc. is a Canadian based consulting firm. We provide professional immigration and consulting services to clients from around the world. We can provide study, work, or permanent visa options to settle your life in Canada. If employers are desperately looking for qualified and bonafide workers and unable to fill the position, we are here to help too.
We are licensed immigration firm run by Regulated Canadian Immigration Consultant (RCIC). We provide various visa options to the candidates based on their profile. Due to ever changing rules and regulations in Canada, we provide the most updated immigrations rules and regulations.
Canada is one of the most diverse and developed countries in the world and is known for its liberal immigration policies. The country has always been an attraction for many immigrants. However, the country is also known for its constantly changing policies and stringent laws.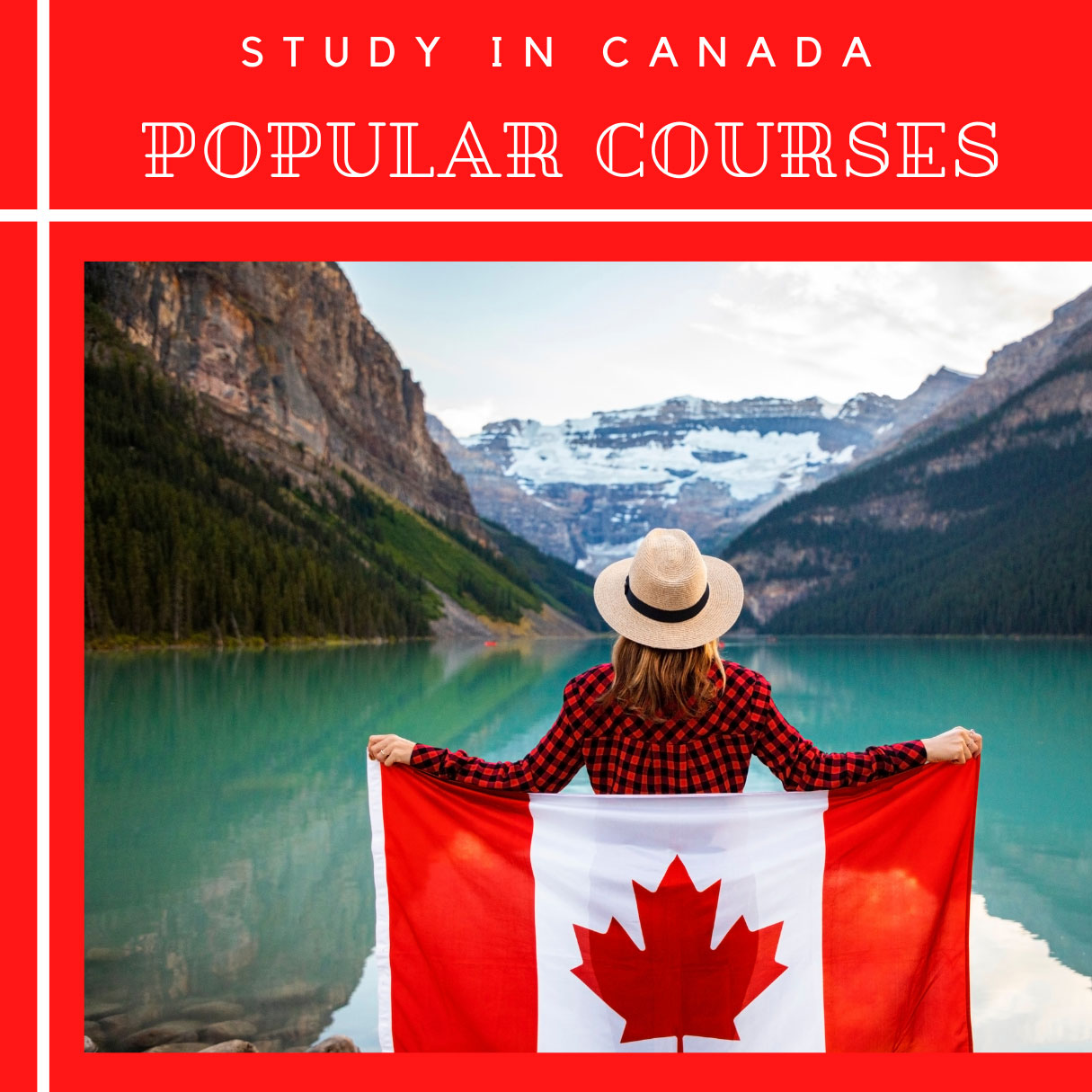 Engineering
Business Management
Computer Science
Accounting
Hospitality
Nursing
Project management
Finance
Journalism
Psychology
Management
Human resource management
Hospitality management studies
Financial accounting
Biotechnology
Forestry
Mining engineering
Environmental engineering
Agriculture
Bachelor of Journalism
Engineering Management
Dentistry
Pharmacy Technician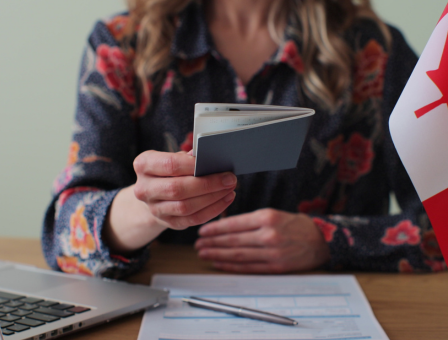 Affordable Education
---
One of the most unique and greatest advantages of studying in Canada is the affordability of education. Additionally, a Canadian student visa has several advantages. Studying in Canada gives you the best education and saves you a lot of money compared to other western countries. Tuition fees may vary depending on the type of degree program and/or institution chosen, but in most cases the tuition fees are much cheaper than in other countries.

Quality Education
---
From elementary to post-secondary levels, Canada is known around the world for the quality of its education. The country's universities offer a variety of majors in different fields, such as engineering, technology, business, and various fields of science, providing aspiring professionals in a variety of fields with opportunities, professional growth, and success. Allowing you to live a fulfilled life.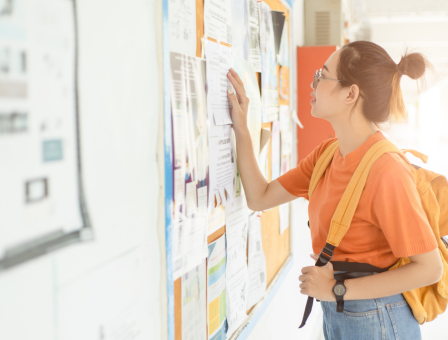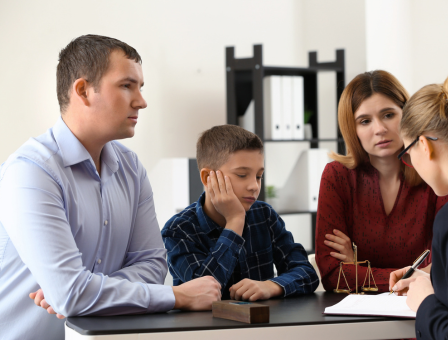 Standard of living
---
Although the cost of living in Canada is higher than in other countries, it is still an affordable country considering it is a developed country. Given the quality education, generous employment opportunities, and progressive ideals, the amount seems reasonable and affordable. A strong economy and easy access to public services for citizens, international students and tourists make Canada one of the countries with the highest standard of living.

Work-student life balance in Canada
---
International students have the advantage of being able to work up to 20 hours per week under the terms of their Study Permit in Canada. However, this has increased for certain period of time. This will not only supplement your source of income while you study, but it will also help you get used to the Canadian professional environment. Exceeding these times, however, constitutes a breach of the terms of such permit. Violation of such permission may result in loss of student status or future employment authorization..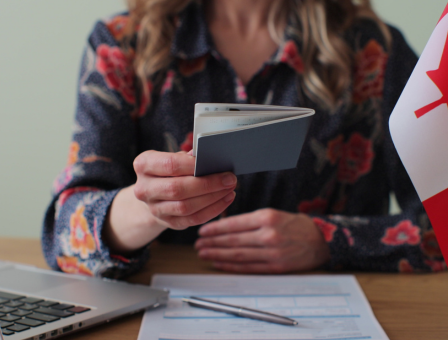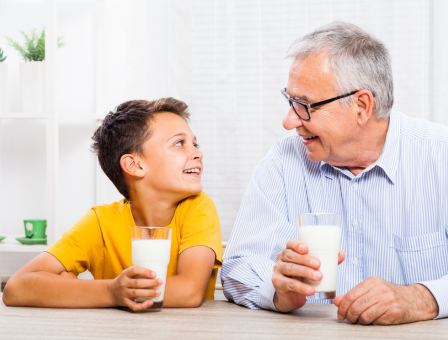 Student Safety
---
In Canada, safety standards are especially important for students who travel far from their home country solely for their education. It's a big change in her lifestyle. Student life in Canada is very exciting as you will enjoy a diverse culture where the citizens are very warm and welcoming to people from different communities. Locals are a great source of information if you want to experience life in Canada firsthand. Canadian student residences are also widely available on and off campus.

Immigration Opportunities
---
There are many reasons why Canada is one of the most attractive countries for immigrants, including immigration-friendly policies, a good climate and a high standard of living. Canada is also made up of diverse communities, making it one of the most vibrant and progressive countries in the world. One of the biggest advantages of studying in Canada is that students can apply for permanent residency immediately upon graduation.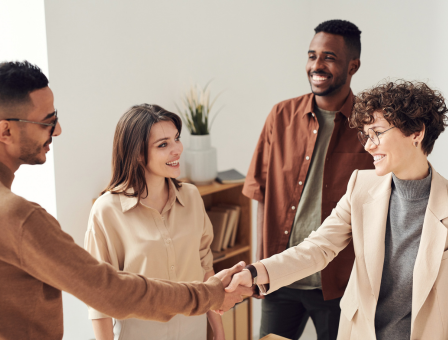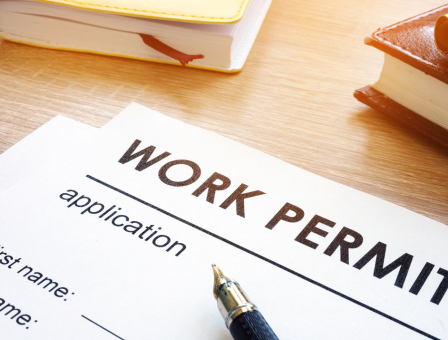 Job opportunities in Canada
---
Aspiring students can find many job opportunities in Canada. A Canadian Post Graduation Work Permit (PGWP) allows international students to work for up to three years after completing their studies. There are several companies that offer excellent job packages for the diverse talent in Canada. Additionally, many immigration policies allow you to apply for permanent residency and work while you study.