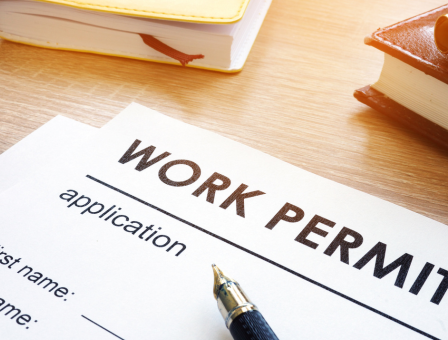 What We Do
Work Permit/Extension
---
Canada is one of the widely growing economies offering a wide variety of job opportunities to people all around the world. Working in Canada is an attractive option for many skilled workers from all over the world. Each year, over 400,000 foreign skilled workers come to work in Canada on Temporary Work Permits which cannot be fulfilled by the existing workforce of the nation.
Types Of Work Permit:
LMIA Exempt Work Permit
LMIA based Work Permit
Post-Graduation Work Permit
Open Work Permit
LMIA Exempt Work Permit:
LMIA-exempt work permits authorize a foreign national to work in a specific position for a specific employer, but don't need a positive LMIA.
LMIA Based Work Permit:
A Labour Market Impact Assessment (LMIA) is a document issued from Employment and Social Development Canada (ESDC) that gives the employer permission to hire a temporary foreign worker. It shows that there is a need for a foreign worker to fill the job and no Canadian worker or permanent resident is available to do the job.